OUR PROCESS
Read about our processes and the way we work in order to obtain the best service.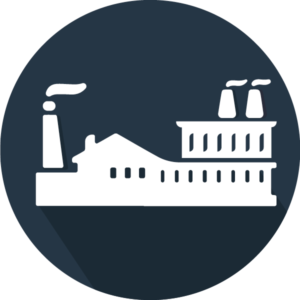 1 | IDEUS
Ideus changes the way of purchasing components. We take responsibility for the entire process of producing your part from adaptation of the drawing/design to the best logistics solution.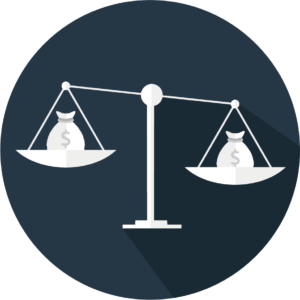 2 | Matching and benchmarking
We match up your product with the most suitable production technology and material. We help with prototypes, drawing appraisals and with valuable knowledge about options and limitations.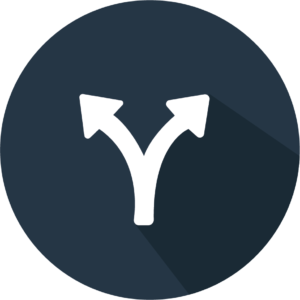 3 | Sourcing
In China, along with our subsidiary Metsino we have long-standing relationships with the majority of suppliers. Metsino takes care of contacts with suppliers and with quality assurance.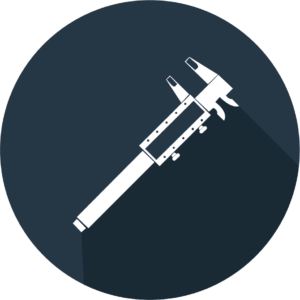 4 | Quality assurance
Our subsidiary in Shenzhen operates as an important filter in the quality process that is guaranteed through three stages: ISO-certified suppliers, Metsino and Ideus. Measurement reports can be arranged if so required.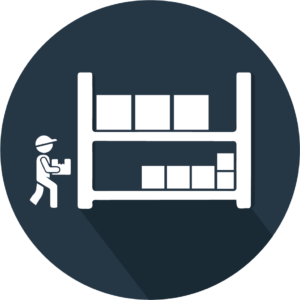 5 | Inventory management
We keep your products in stock for fast and reliable deliveries, thus reducing your own inventory management costs.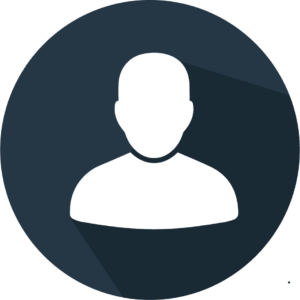 6 | A satisfied customer
The products are delivered quality checked in the quantity ordered within a short period of time. Through Ideus your costs have been reduced and there are fewer problems.