ABOUT IDEUS
We are passionate about finding an optimised production technology for metal parts. The company has been based in Anderstorp in Småland since 1989 and we deal directly with manufacturers in Europe and Asia for Swedish and foreign customers.
Our knowledge about metalworking spans many years and derives from the rich variety of manufacturing companies found here in the Gnosjö region. We know a great deal about technology, design, materials, machinery and how parts can best retain their final properties. We take responsibility for the entire process of producing your part from adaptation of the drawing/design to the best logistics solution.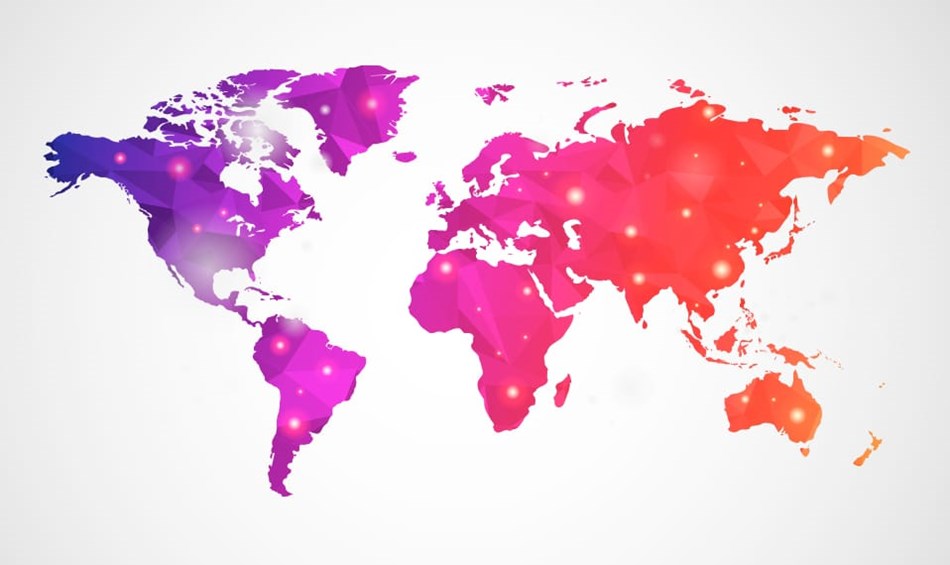 OUR SUBSIDIARY IN CHINA
Metsino is our subsidiary in China. Apart from quality assurance they are tasked with developing our suppliers, a crucial part of our business. After production and quality assurance parts are sent to Sweden for direct delivery or kept in our storage for just-in-time delivery. 
Read more about Metsino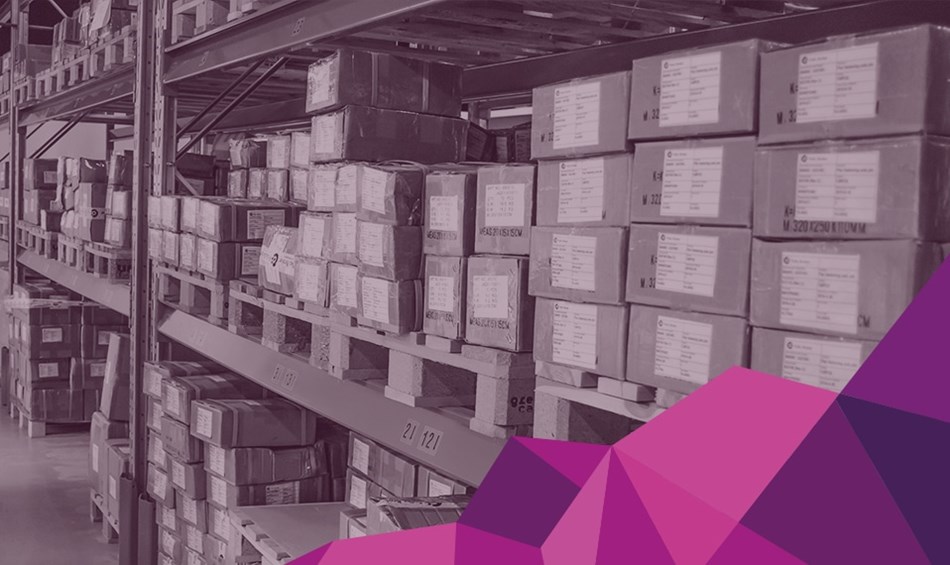 JUST-IN-TIME DELIVERY
We are able to keep your parts in our warehouse for just-in-time delivery.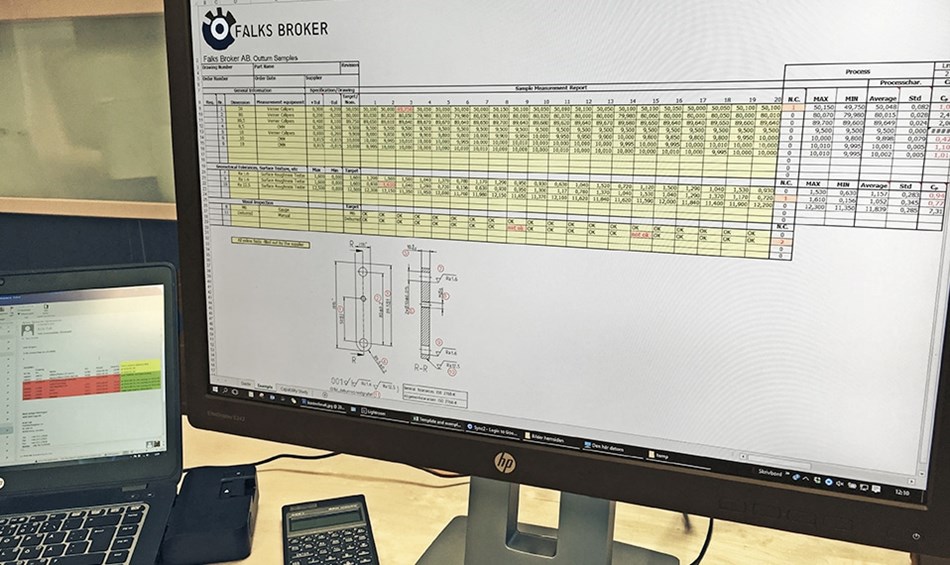 Three-stage quality assurance
Quality assurance is guaranteed through three stages. Through ISO certified suppliers we are able to secure quality and logistics to our customers. 
• ISO-certified suppliers
• Metsino – our subsidiary in China
• Our quality department in Anderstorp